1 tag
in 7 years its going to be the 20s again so we can bring back swing music and the aesthetics of that era but keep modern values who's with me
amelapond: RAISE UR HAND IF U'VE BEEN PERSONALLY VICTIMISED BY DOCTOR WHO
5 tags
6 tags
5 tags
4 tags
5 tags
3 tags
jaaaaaaaaaackfrost: wanting to talk to people wanting to talk to people but feeling like you're going to bother them wanting to talk to people but you've gone a long time without talking so you think they probably don't want you talking to them wanting to talk to people but not knowing what the fuck to say
3 tags
5 tags
2 tags
elphabaforpresidentofgallifrey: joelbyeman: I feel like people in horror movies live in an alternate universe where there are no horror movies That explains a lot
4 tags
2 tags
3 tags
2 tags
jesspinkman: being a pessimist is great i'm always either right or pleasantly surprised  #the optimistic look on pessimism  
2 tags
hellotailor: corgay: the-blog-of-anne-frank: I just realized that "pun intended" is a pun on "unintended" and I'm literally about to gouge my eyes out I'm so angry oh my fucking god O NO
4 tags
ethanwearsprada: i think it's a universal truth that everyone in our generation takes pluto's losing its planetary status as a personal offense
3 tags
3 tags
spazure: spyroshy: if we talk and we get really close and stuff and then for like a while afterwards I don't make much of an effort to talk to you I'm really sorry That's just how I function and its not because I don't like you anymore or I don't think about you I just forget a lot and want to be alone and I get wrapped up in myself and my life and I get distracted so I'm really sorry TO:...
3 tags
3 tags
2 tags
I just spent spring break accidentally getting my parents interested in doctor who I think I can call this a productive week
3 tags
dumbledore: sit down you little fucks i ain't done yet
dumbledore: to hermione granger thank fuck you read books or else these two dipshits would be dead by now here have 50 points or something
dumbledore: to ron weasley for being an awesome chess player here bro let's fist bump you a little smart ginger 50 points for you too
dumbledore: next for harry potter cuz i know i'm only breeding you to die and i feel bad bro here have 50 points sorry about your shitty life xoxo
dumbledore: and neville here have like 10 points cause i hate slytherin and i need an excuse for gryffindor to win okay dumbledore out
4 tags
5 tags
3 tags
3 tags
4 tags
2 tags
3 tags
3 tags
i-am-oswin-and-i-am-human: melanieexox: w4rped: guys, in season 1 episode 6 of Doctor Who the Doctor mentions the asteroid crashing into Russia in 2013, that episode came out in 2005. Ohfuck…..
4 tags
5 tags
4 tags
3 tags
The Doctor's Companions
9puzzlepiece9: The first doctor's companion, his granddaughter, was named Susan. However on Gallifrey, she was born with the name Arkytior. In High Gallifreyan, Arkytior means Rose.
3 tags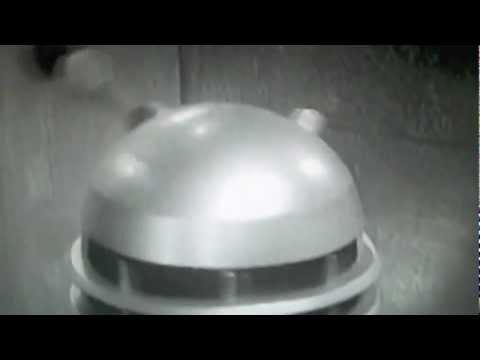 4 tags
2 tags
theflavourofyourlips: it's hard to stay in touch with internet friends I just want you to know that even though we haven't talked in a long time I still care about you
3 tags
3 tags
4 tags
I just watched The Avengers with my mom, and when Chris Evans' introduction scene came up the first thing she said was, "This is a butt movie isn't it." She also thinks Loki is a poor misunderstood soul. I have raised her well.
2 tags
1 tag
2 tags
4 tags
3 tags
Don't we have something going on this week?
astudyinbowties: duck-life:
1 tag
didyougetmytext: the-vashta-nerada: i used to piss off my english teacher by making stupid csi puns every time a character died in hamlet like we got to the part where ophelia died and i borrowed a kid's sunglasses and i was like "looks like ophelia…was drowning her sorrows" i almost got kicked out every day but it was worth it #looks like laertes….got the point #looks like it's...